Register now for
Doodle Lettering!
All content is available on demand, including real time, guided instruction to help build your confidence and skill!
Learn techniques to transform your unique handwriting into a style that you can use for bullet journaling, birthday and greeting cards, art journaling, and more!
Explore pens, markers, and paints as we create fanciful, doodle letters in your personal whimsical lettering journal.
Learn basic capital letter shapes and how to adapt them through guided drawn letter exercises and creative play.
Apply your new lettering skills in guided creative projects. You will literally letter with me! This is where the learning occurs.
Practice mindset and meditative techniques as you develop your unique lettering style.
This class is for anyone who want to learn the basics for how to draw fun and playful letters.
BONUS Lesson: Create a journal page with me!

Are you ready to take your doodling to the next level?
Doodle Basic Pens + Markers

This is always the basis of getting started. What tools to use. I believe that there is a wide variety of pens and markers that are of great quality. I also know that some creatives use the quest for the "perfect" tool as a way to procrastinate. This class starts with a basic "kit" that will get you creating in a flash!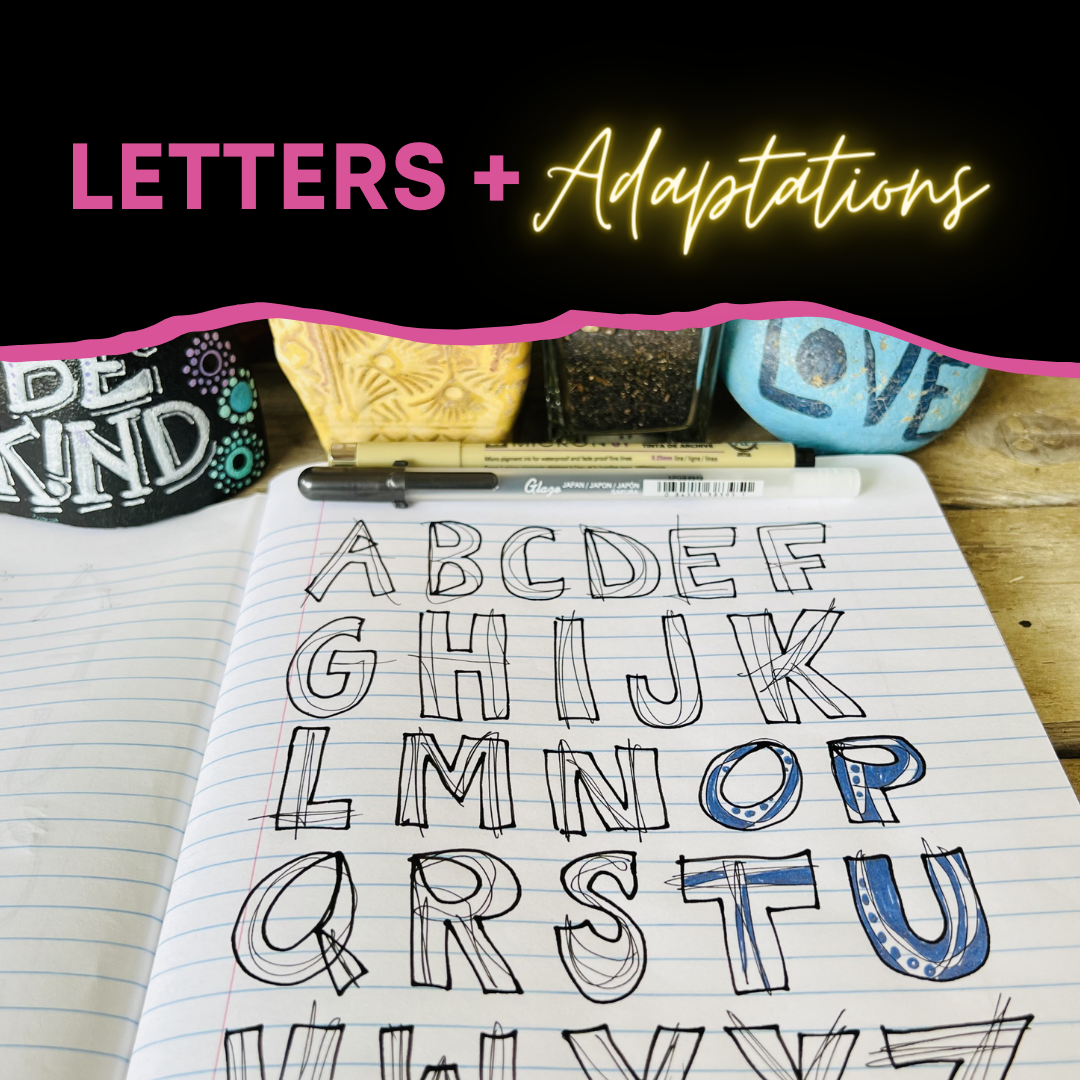 Letter Forms + Adaptations

This is foundational knowledge of parts and shapes of letters. You will learn simple ways to create a basic alphabet. Then, add onto that with doodles and shifts of lines to start creating some fantastic doodle lettering.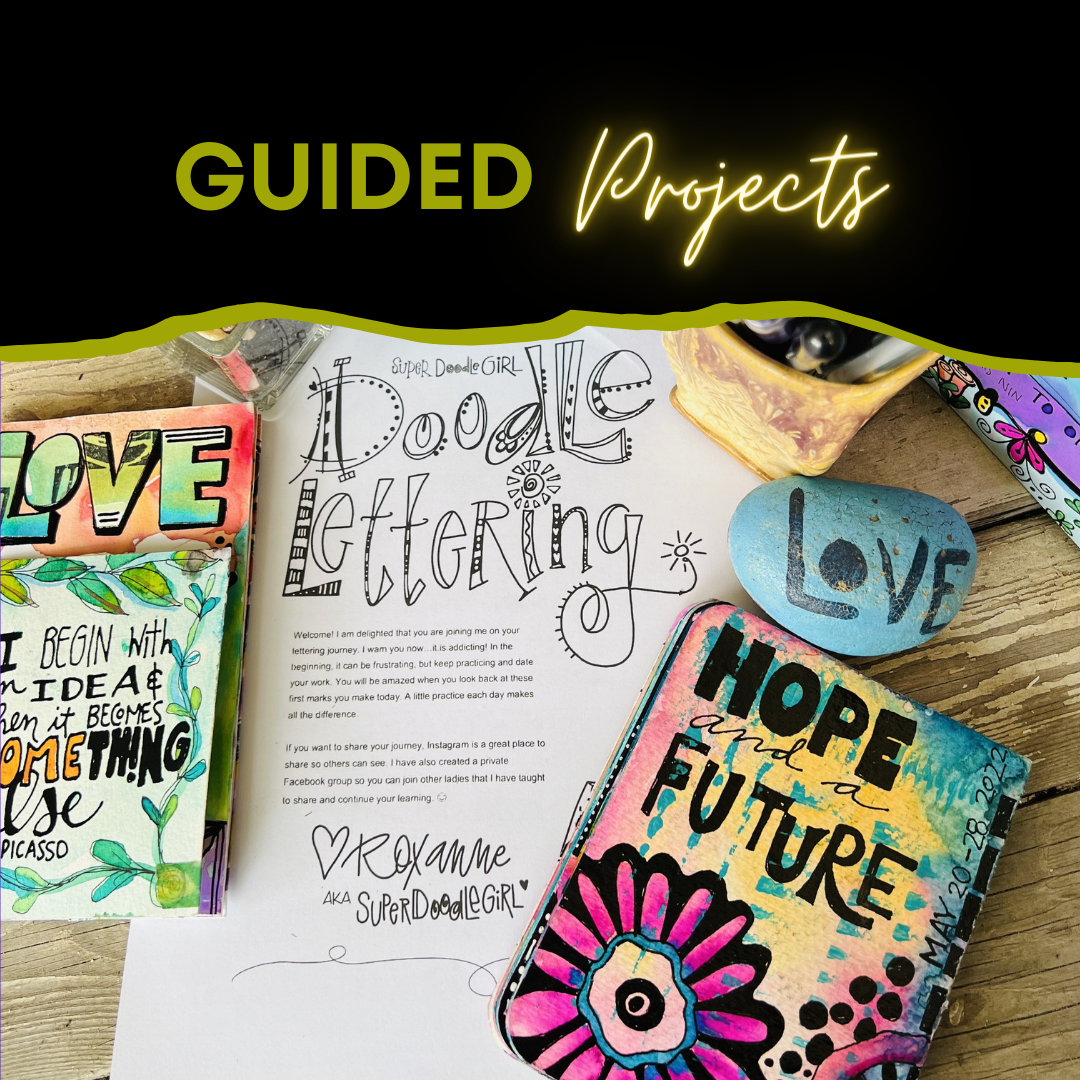 Guided Projects

These projects are what make Super Doodle Girl classes amazing! You will have recorded examples of how I approach my improvisational doodle lettering style. You will have step-by-step instruction plus recorded video to access later.



The Super Doodle Girl style of doodle lettering.
It all starts with learning the basic forms and how to adapt them.
Are you ready to start your doodle lettering journey?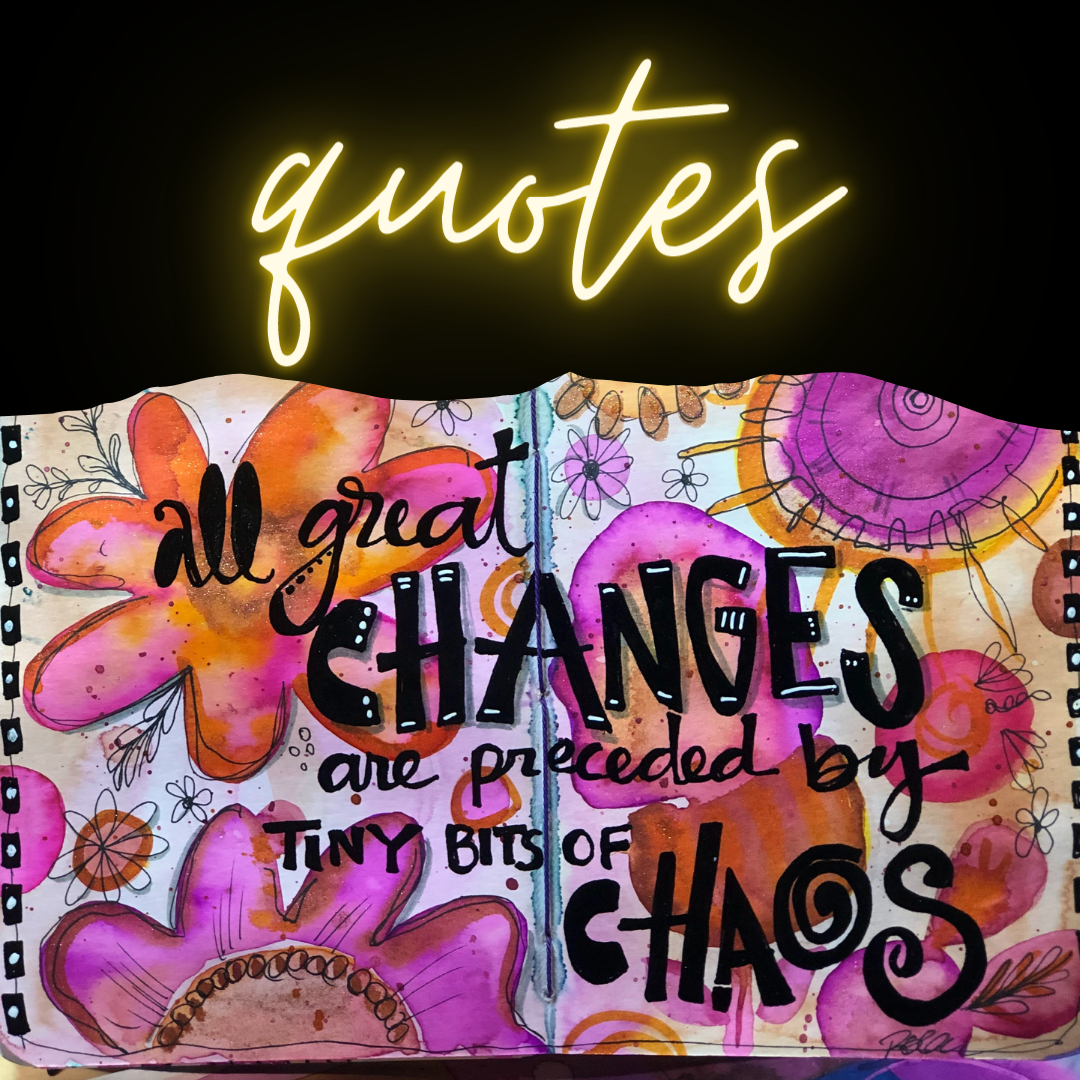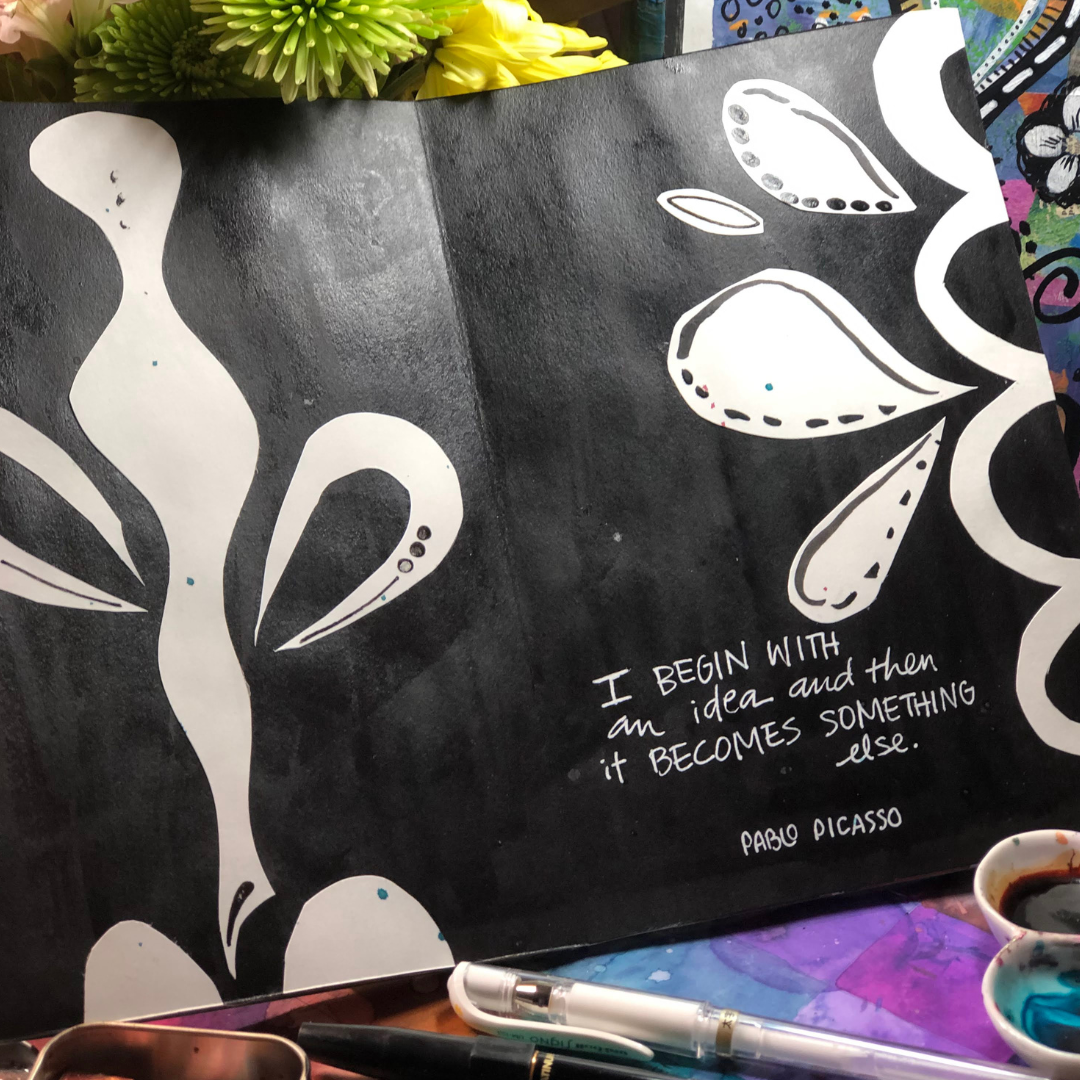 Uniball Signo on India Ink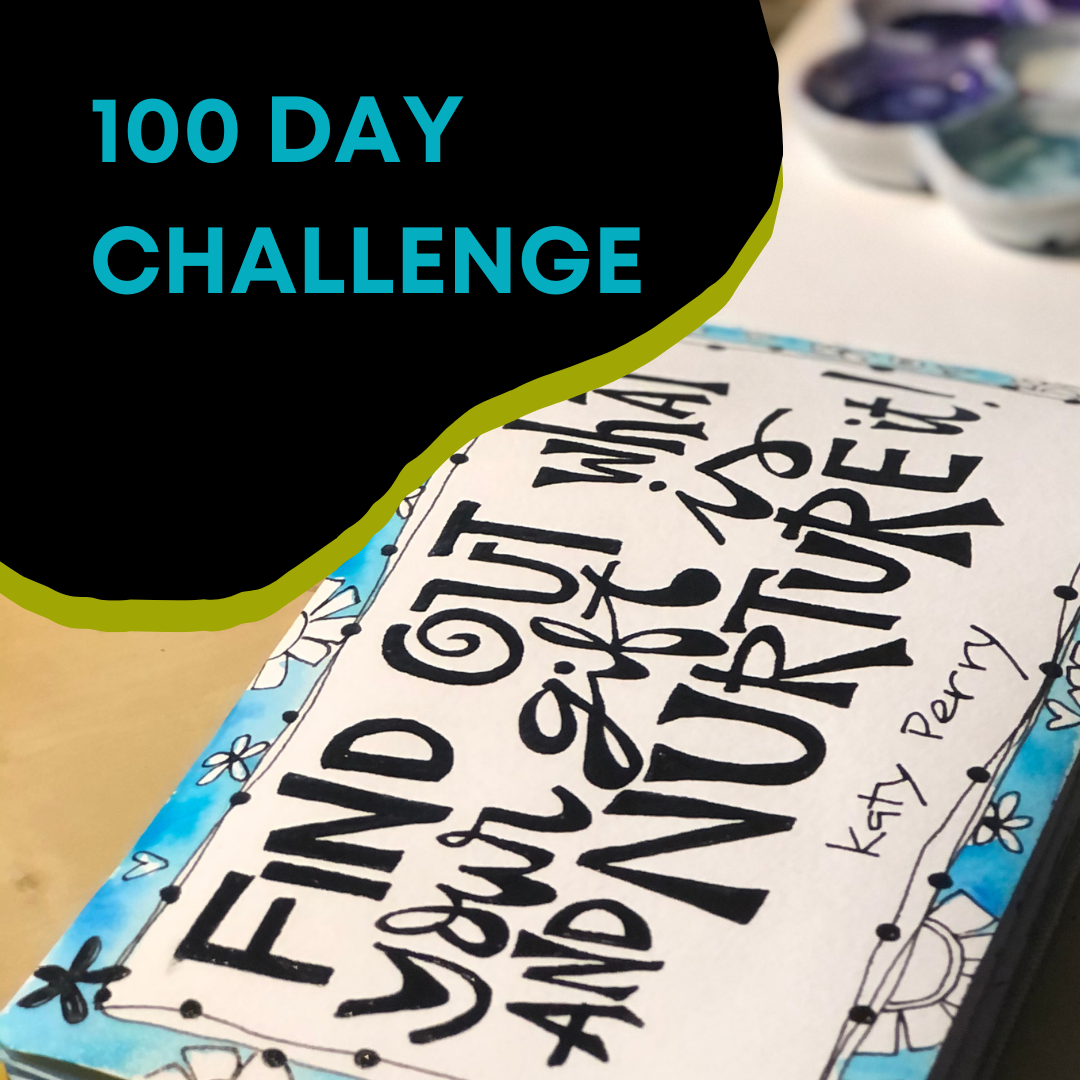 Glaze Pen with Tombow 493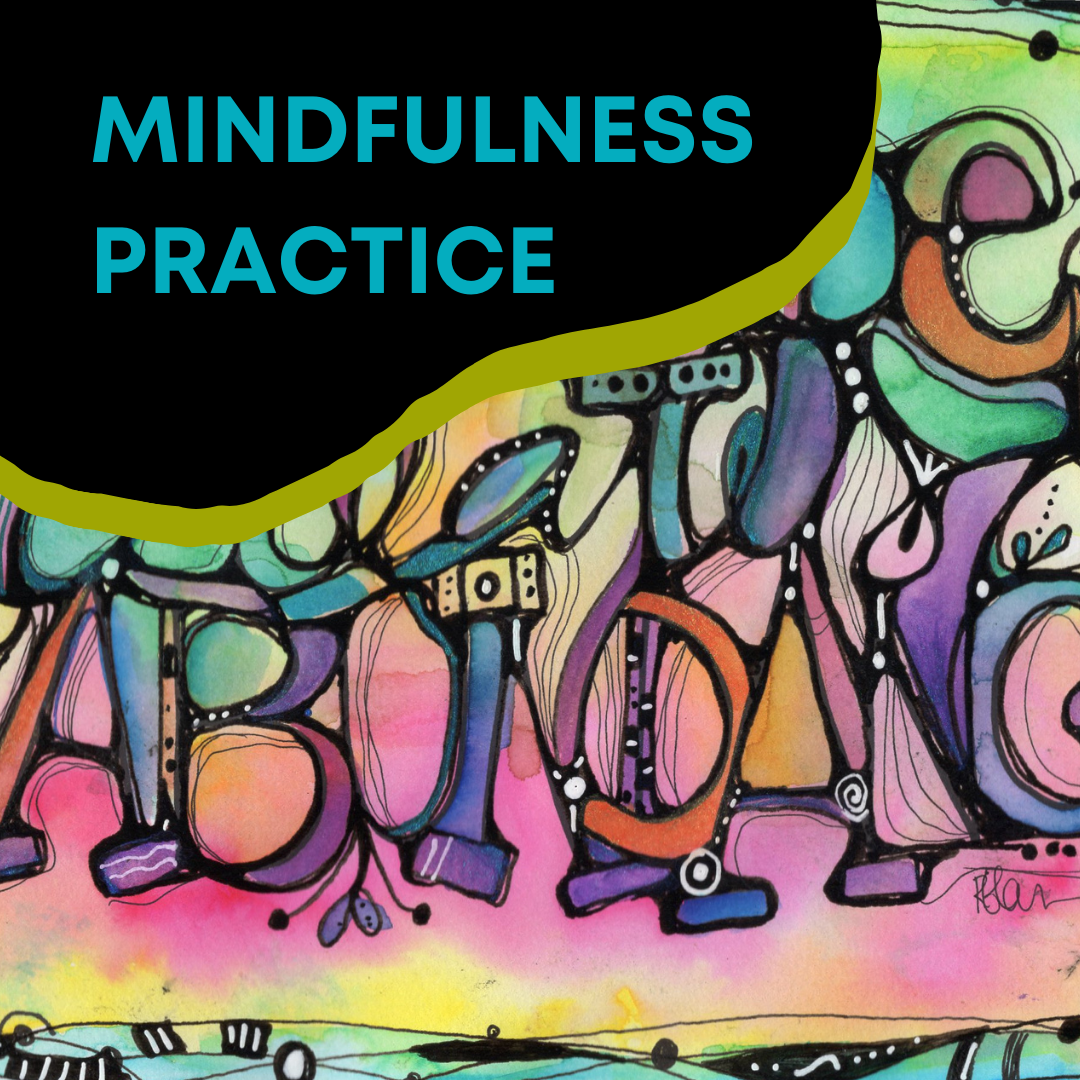 Doodle Basics Kit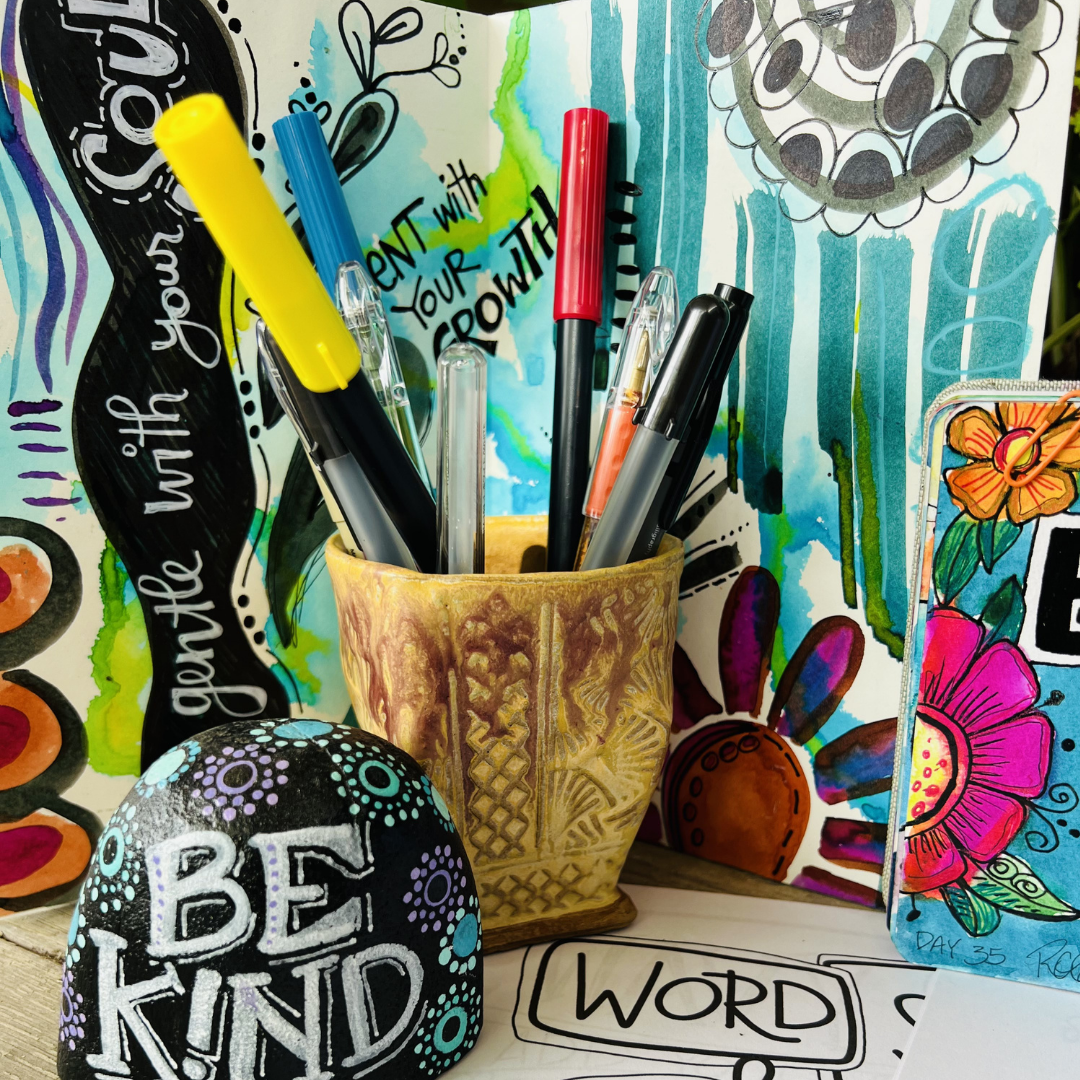 Posca white on rocks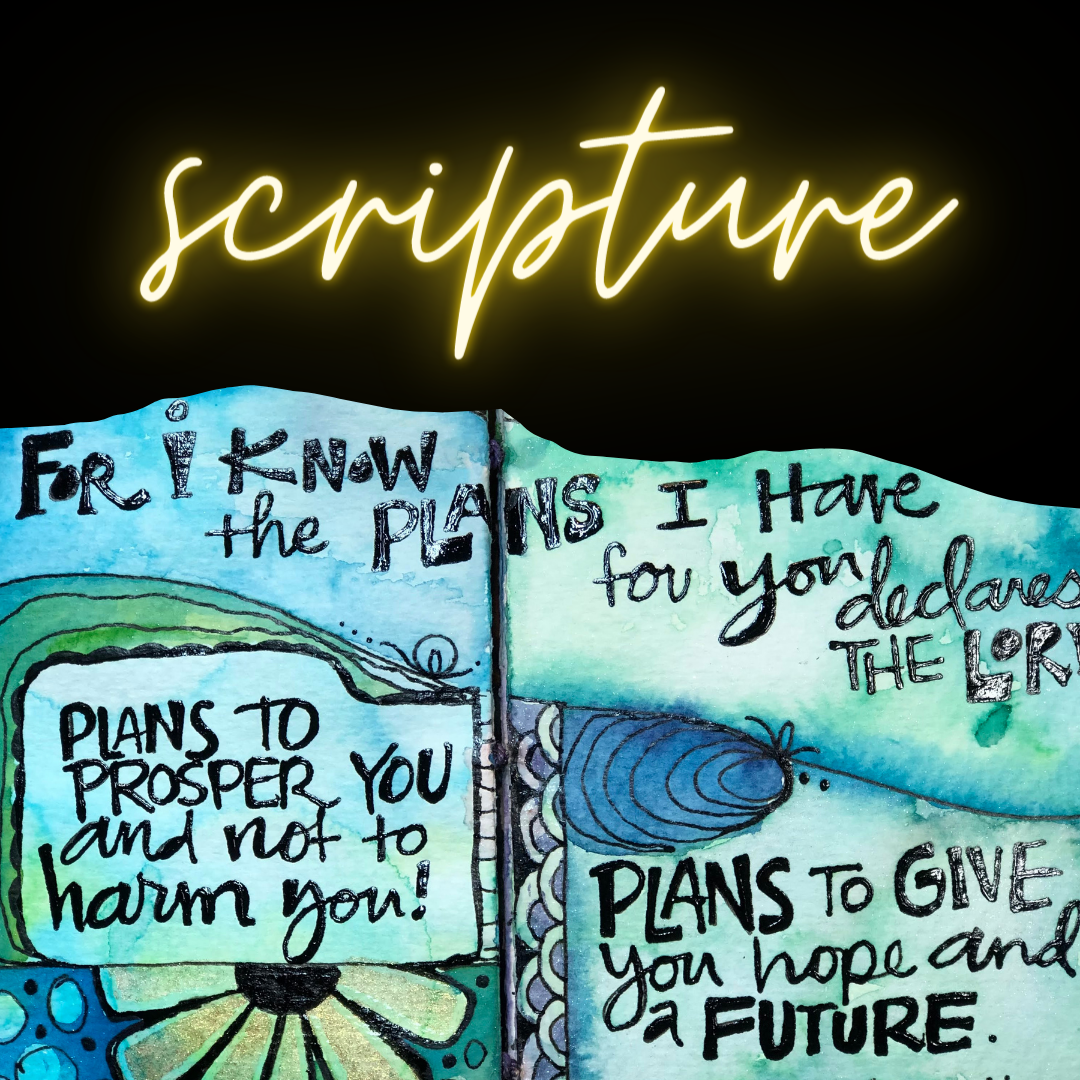 Glaze pen on watercolor


Check your inbox to confirm your subscription