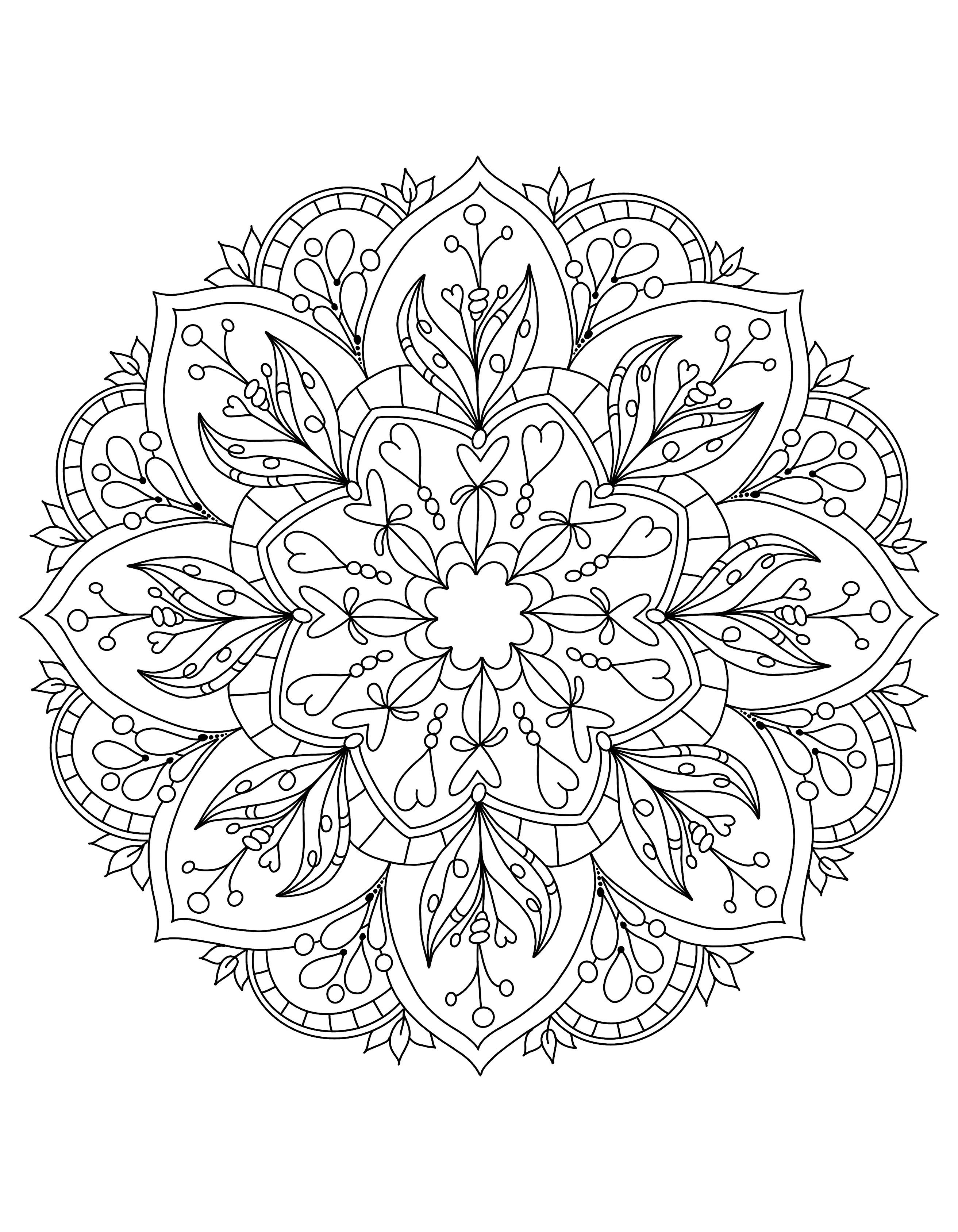 Journey to Your Peaceful Core
If you are struggling to quiet your mind and find meditation annoying, this book can help!
Color your stress away with this collection of 50 relaxing mandala patterns. The inspirational messages and whimsical designs drawn by lettering artist, Roxanne Glaser, will provide hours of enjoyment along with a fun, easy way to express your creativity.
Busy hands quiet the mind. When life seems out of control and chaotic, using our hands helps us begin to settle into our true self and acknowledge our authentic journey through life. It is not what happens to us, but rather our reaction and perspective that helps us learn, grow, and move through life.
Coloring is a great way to create a quiet moment of solitude or an opportunity to develop community by gathering up your friends. Whether using colored pencils, markers, or gel pens, let these pages spark your creativity as you find joy in the simple pleasure of coloring. Once you get started, you won't want to stop.

Love in Every Illustration
Mindful Mandalas contains 50 original hand-lettered designs on single-sided pages.
Relax and explore your creative side with Mindful Mandalas Coloring Book for teens and adults.
Lettering artist and illustrator, Roxanne Glaser, has created 50 original designs to calm your mind.
These highly detailed images feature a variety of lettering and graphic designs.
The page layouts include mandala-inspired circles with flowing flowers and waves for frame-worthy works of art.
Grown-ups as well as older kids and teens love this book and you will, too!
Makes a great gift for anyone who is struggling to find peace.