Together we can bring light and love into this world in each of our own creative ways!

This class includes recorded instruction from our LIVE Zoom class and bonus recordings!
Celebrate the summer solstice through guided meditation and creative play.
The summer solstice is a season of fire and how we can discover our passion and fire within.
In this class, we will play with color, lines, and shapes to symbolize the circle of life and connectedness of all.

This is a recording of our live Zoom class.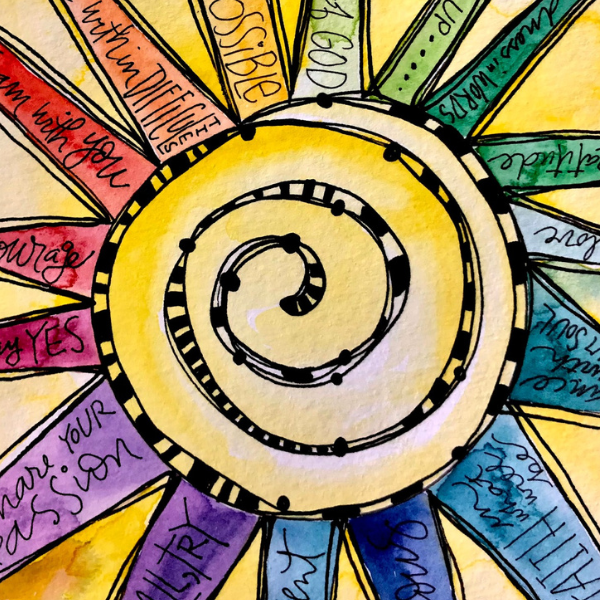 Free Flowing Lines

Play with lines in circles and see what emerges. This style uses black waterproof pens and watercolor techniques.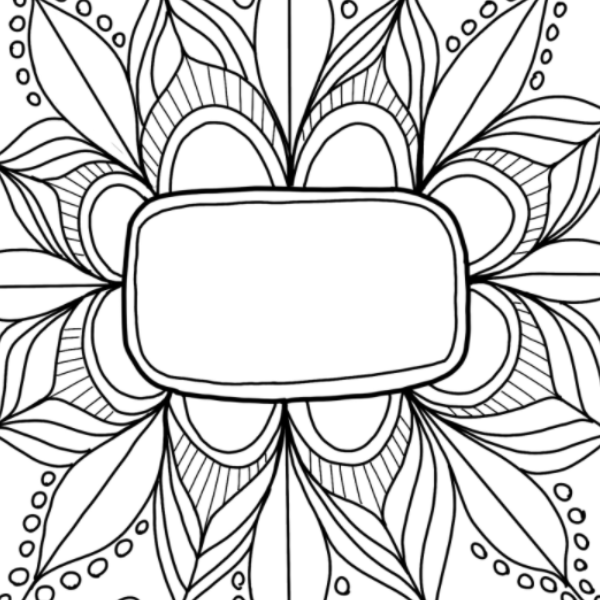 Meditative Line Drawings

Using repeating lines can evoke a calming and meditative response. You can be as precise or as wonky as you like!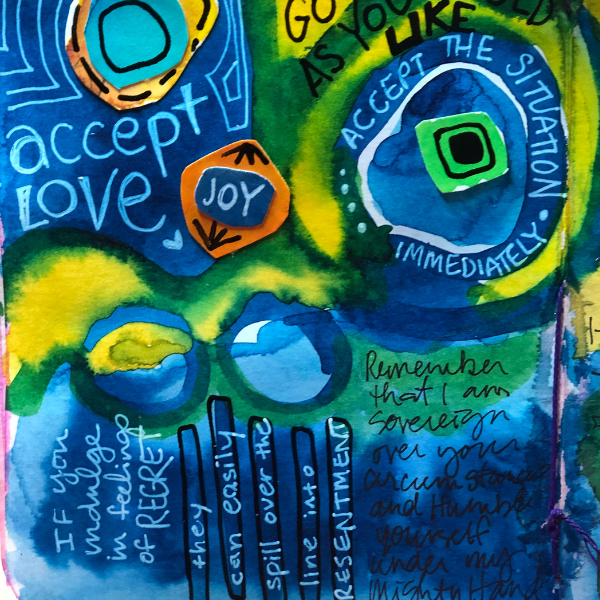 Color Doodles

Sometimes, color is the key to calming our mind and settling our thoughts. The white gel pen is key to writing on dark areas!

Check your inbox to confirm your subscription